Home
>
Links
Links
NetMaker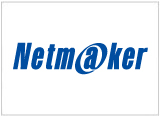 A professional network hardware and information security services provider. http://www.netmaker.com.tw/
Coachtm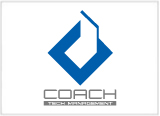 CMMI consulting services and educational training. http://www.coachtm.com.tw/
CASEMaker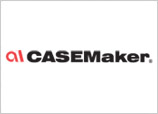 Worldwide marketing of SYSCOM software from the heart of Silicon Valley. http://www.casemaker.com/
DBMaker(Chinese)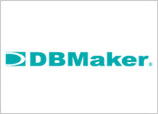 Our SQL database management system, newly-upgraded, and ready for action. http://www.dbmaker.com.tw/
DBMaker(English)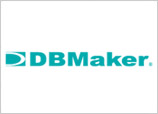 Our SQL database management system, newly-upgraded, and ready for action. http://www.dbmaker.com/
DBMaker (Japan)
Our SQL database management system, newly-upgraded, and ready for action. http://www.dbmaker.co.jp/
Syscomgo.com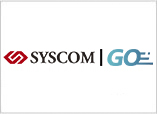 "Syscomgo.com" is the product website of Syscom Group's self-developed products. With rich industrial experience and technologies, Syscom reaches solid research and development results and presents all customers more advanced products and versatile user experience. Welcome to "Syscomgo.com" to discover a full range of information solutions!
CloudMaster Co., Ltd.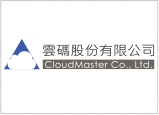 CloudMaster is a joint venture between Taiwan system integrator leader Syscom Group and quite a big enterprise TOKAI-Communications of information and communication company in Japan. CloudMaster has provides cloud services, medical, database, electronic transmission, system integration services.