Home
>
Partners
Partner
Hitachi Solutions, Ltd.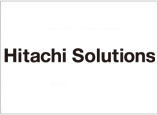 Based on the comprehensive engineering capability & rich business knowhow, Hitachi Solutions has been constructing various systems as industrial and social infrastructures. Currently, Hitachi Solutions is actively promoting in Asia including China & Taiwan. The alliance with SYSCOM is a key to success. With the power of alliance, we provide various advanced solutions and are sure they will contribute to the revitalization and development in Asia.
Microsoft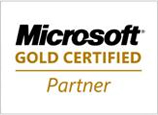 At Microsoft, we're motivated and inspired every day by how our customers use our software to find creative solutions to business problems, develop breakthrough ideas, and stay connected to what's most important to them. We are committed long term to the mission of helping our customers realize their full potential. Just as we constantly update and improve our products, we want to continually evolve our company to be in the best position to accelerate new technologies as they emerge and to better serve
              our customers.
NIKSUN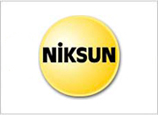 NIKSUN is the recognized worldwide leader in making the Unknown Known. The company develops a highly scalable array of real time and forensics-based cybersecurity and network performance management solutions
Nexenta System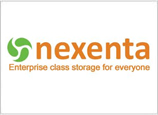 Nexenta Systems is the world's leading provider of Software-defined Storage solutions. The company's flagship software-only platform, NexentaStor, delivers high-performance, ultra-scalable, cloud- and virtualization-optimized storage management. Privately held, Nexenta is headquartered in Santa Clara, California.
Nimble Storage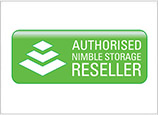 Founded in 2008, Nimble Storage, with offices worldwide, has currently grown to more than 450 employees and 1,500 customers. Its innovative flash-optimized hybrid storage systems, engineered for maximum efficiency by integrating the high performance flash with the high-capacity hard disk drives, provides adaptive performance and scalable capacity for storing and protecting critical applications.
Oracle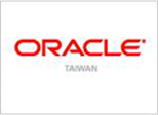 Oracle is the only vendor able to offer the world's most complete technology stack in which software and hardware systems for every layer are well integrated. Oracle's product strategy provides flexibility and unmatched benefits, including excellent system availability, scalability, energy efficiency, powerful performance, and low total cost of ownership to customers.
Oversi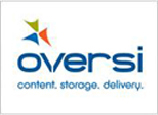 Oversi is a leading global provider of rich-media caching and content delivery solutions for Internet video and peer-to-peer (P2P) traffic. Oversi focuses on the needs of service providers, enabling them to cope with the huge traffic load, increase customer loyalty and financially benefit from the online video phenomenon.
Polaris Software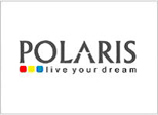 Polaris Software is the world's most sophisticated banking and insurance software company. 10 of the top 15 global banks and 6 of the top 10 global insurance companies choose us. In the past two decades, we have implemented solutions and services at 200 of the world's largest financial institutions. Forrester and Gartner named Polaris Software as a global leader in banking and insurance software.
Quantum Corporation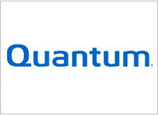 Quantum, a global leader in storage, delivers highly reliable backup, recovery and archive solutions that meet demanding requirements for data integrity and availability with superior price/performance and comprehensive service and support. Quantum offers customers of all sizes an unparalleled range of solutions, from leading tape drive and media technologies, autoloaders and libraries to disk-based backup systems。
Radware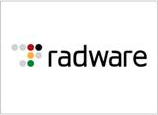 Radware, the global leader in integrated application delivery solutions and a member of the Rad Group, assures the full availability, maximum performance, and complete security of business-critical applications for nearly 10,000 enterprises and carriers worldwide.